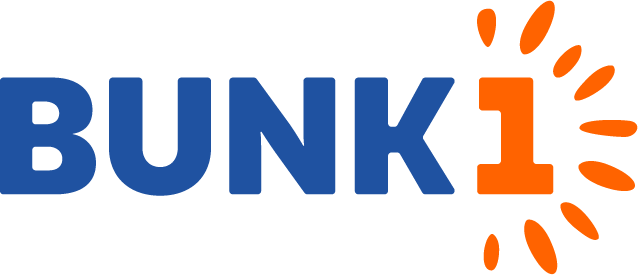 Introduction to bunk1:
a mobile app for camps
Bunk1 partners with summer camps across the United States and Canada to offer families a simple way of staying connected with their campers. With Bunk1, families can access secure online photo galleries with facial recognition, send printed notes to their camper, read daily newsletters, and watch videos from camp from a desktop browser and our easy-to-use mobile app for iOS and Android devices.
Fill out the form to watch our on-demand webinar "Introduction to Bunk1: A Mobile App for Camps" today!