[Whitepaper] 4 Ways A Mobile App Can Transform Camper, Parent And Staff Engagement
For summer camps, communicating with your parents, your customers, means keeping them in the loop about what their kids are doing at camp and showcasing their positive experiences to keep them coming back each summer. It's every camp's main priority season after season.
A mobile app gives parents a personalized, convenient, and accessible way to interact with your camp.
In this guide, we'll explore the key features your mobile app should have to best serve your camp families. Let's get started!
Get Our Latest Camp Guide Today!
BUILT FOR CAMPS LIKE YOURS.
TRUSTED BY CAMPS LIKE THESE.
Designed by camp operators, for camp operators! CIRCUITREE has evolved and improved over the past 25+ years to become the most valued camp management solution.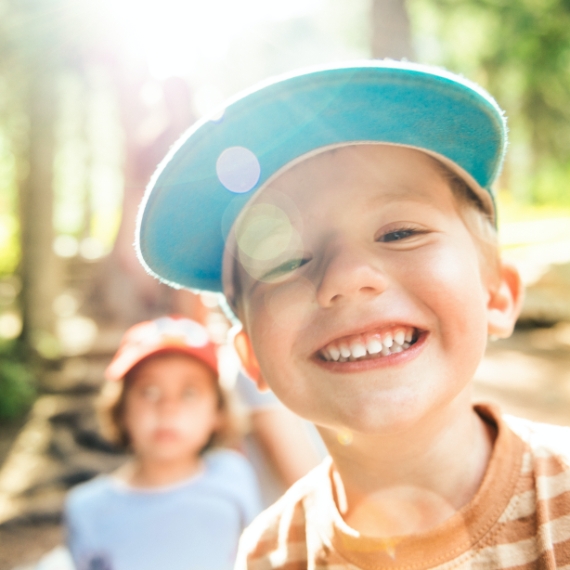 BETTER INSIGHTS, BETTER BUSINESS
From the moment you start using our platform, you can access hundreds of robust reports. CIRCUITREE's tools seamlessly work together. Pull reliable data from camper experience, staffing, and finances, and gain a holistic view of your entire program's success.
KUDOS
FROM OUR
CAMPS
"Thanks to CIRCUITREE, we are able to ensure our camps and retreats are reaching their optimum capacity, which in turn helps do more ministry and fulfill our mission."
-John Hughes
Former CFO
Hume Lake Christian Camp
KUDOS
FROM OUR
CAMPS
"CIRCUITREE's software is a robust and feature-rich application that is supported by a responsive and friendly team. We know we made the right choice to go with CIRCUITREE as our camp software."
-Jonathon Bradford
IT Manager
T Bar M Camps
KUDOS
FROM OUR
CAMPS
"CIRCUITREE has been a game-changer for our business. It's made registration, sales, payments and reporting a breeze. The team CIRCUITREE is fantastic! Definitely a "happy camper!"
-Suzanne Herman
Financial Controller
Camp Woodward